In addition to our manufacturing production and sale, we provide product design and development capable of meeting various customer requests and needs: from the demand of special accessories for doors and windows to the realization of components for building industry, which are specifically projected and reserved for the orthopedic, aerospace, railway and naval sector.
Our technical department researches and tests the different materials – aluminium, zamak, nylon and steel - that undergo to the different processing techniques. CASAL studies, designs, makes its own products and realizes its own prototypes guaranteeing high quality, performances and discretion.
Our mission is to offer a ready and quick service able of supporting, in addition to our usual working activity, the development of small ranges of customized accessories and products for our Italian and foreign partners, in particular for system developers and extrusion manufacturing.
---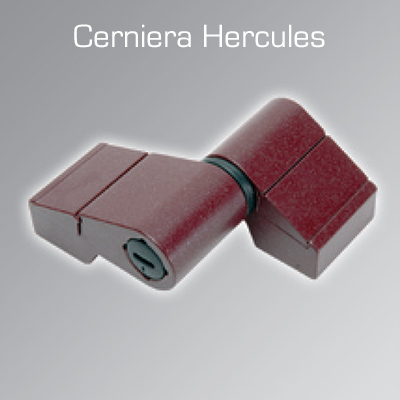 ---
---
---